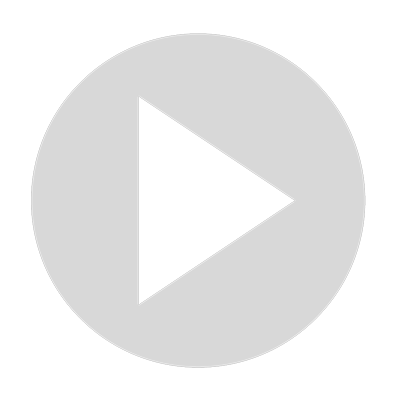 Blackbeard and Robin
Shanks, Blackbeard and Robin

During the Zou Arc, Nekomamushi warned Robin that there may come a time that her life may be put into danger because of her capacity to read the Ponegliffs.

Watch More here: https://youtu.be/Kfj3CSkUAU8
Read the full text here: https://thiswriteguy.com/anime/one-piece/shanks-theory/


Back in Ohara in Robin's past, Jaguar D Saul and Olivia also died smiling and passing the will to Robin. According to Olvia, the knowledge of the past must be passed on to the next generation or it will disappear.


After Luffy defeated Doflamingo, we also learned that Aokiji has affiliated himself with Blackbeard.


Remember Aokiji's words after Saul died – "This SEED that Saul protected — I wonder what she will grow up to be"


And after the incident in Marijois, Blackbeard also learned that the New Generations are already in Wano and a big battle may happen.


Do you remember Oda's message on Jump Festa? The red haired guy may finally make his move. And you know what this means based on all the context I have explained so far. Blackbeard will also be heading to Wano with a possibility of collecting the Poneglyphs and getting Robin to decipher and tell him the way to Laughtale.
Show More
Show Less
Recommended Videos
0:45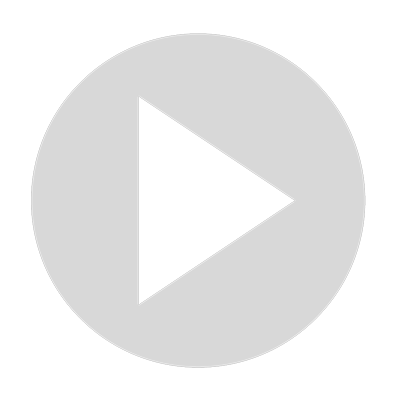 Shanks Blackbeard and Luffy
15K views · Jan 12, 2022
0:45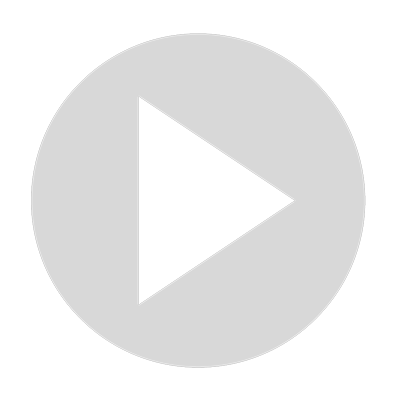 Shanks Blackbeard and Luffy
20 views · Oct 28, 2021
0:57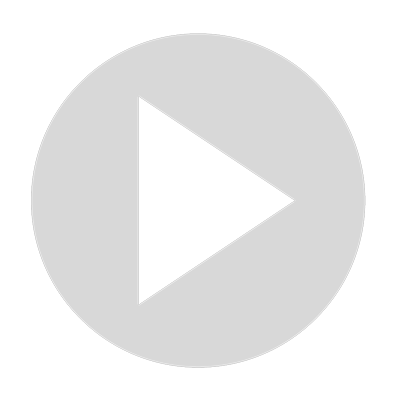 Is Robin Gol D Roger's Daughter? | One Piece Theory
18K views · Jan 12, 2022
10:00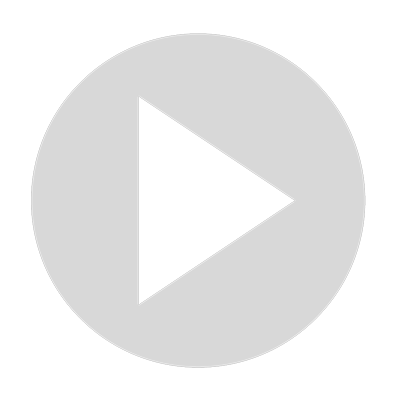 Shanks vs Blackbeard vs Luffy | One Piece Theory
87 views · Jan 12, 2022
0:55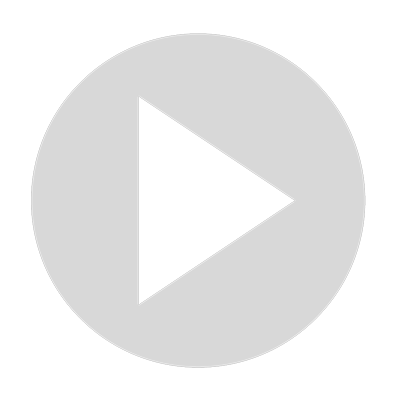 Who Will Kidnap Robin in Wano?
285 views · Jan 12, 2022
0:59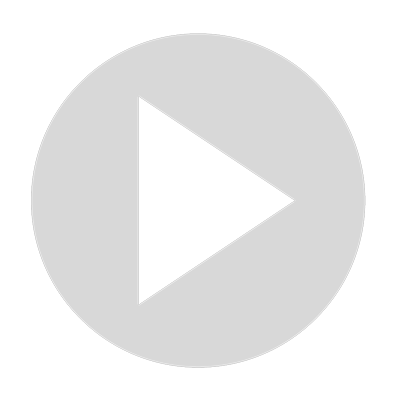 Bartholomew Kuma | Secret of the 3D 2Y | One Piece Theory #shorts #onepiece #youtubeshorts
1K views · Jan 12, 2022
0:57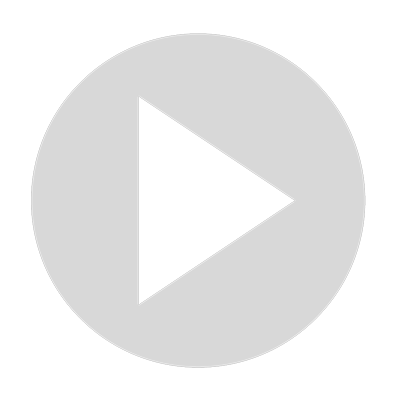 LUFFY, JOYBOY AND THE GREATEST WAR | ONE PIECE THEORY | #shorts #youtubeshorts #onepiece
58 views · Jan 12, 2022
8:34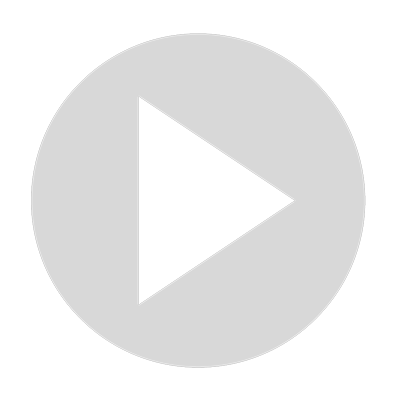 Oden in One Piece Chapter 1007 Theory | 9 Red Scabbards and the Silhouette
929 views · Oct 27, 2021
8:34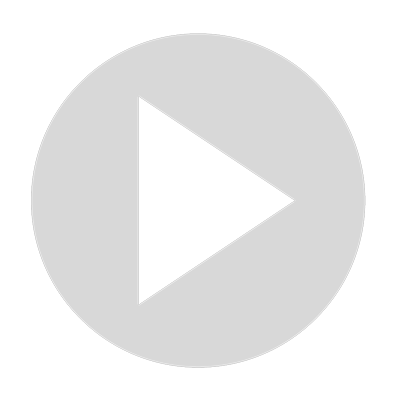 Oden in One Piece Chapter 1007 Theory | 9 Red Scabbards and the Silhouette
71 views · Oct 28, 2021