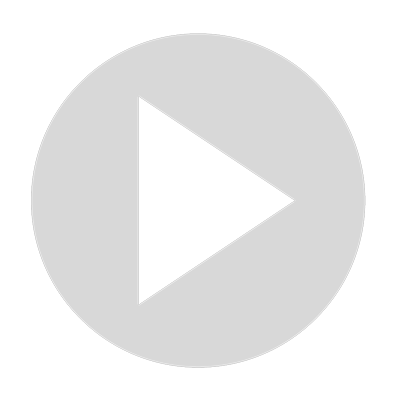 Shanks vs Blackbeard vs Luffy | One Piece Theory
Of all the characters in One Piece, one of the most elusive and sought after man appeared in the first chapter. 20 years since then, yet, we still don't know much about Shanks. In this post, let's discuss about Shanks and his future in One Piece based on what we know so far from the manga.

Read More here: https://thiswriteguy.com/anime/one-piece/shanks-theory/


00:00 Start
00:14 A Yonko named Shanks
00:38 Shanks and Blackbeard
02:07 The Meeting of the Warlords
03:18 Shanks Scar
03:50 Blackbeard and Luffy
04:50 Blackbeard and Ace
05:47 Shanks vs Blackbeard
07:29 Shanks, Blackbeard and Robin
08:44 Shanks and the Future of One Piece

Shanks and Buggy, started their pirate life at an early age as an apprentice in Gol D Roger's ship. Shanks was 14 when Oden joined and a year later Roger got executed. Twelve years later, he arrived in Foosha Village where he met Luffy and stayed in the island for one year before losing his arm in saving Luffy from the Sea King.

The first time Shanks and Blackbeard were mentioned in the same chapter was during the time Crocodile was defeated by Luffy and the balance of power was in danger. The Gorosei learned about the messenger sent by Shanks to Whitebeard and they trust Shanks will not do anything hasty to disrupt the balance of the three great powers.

Luffy and Blackbeard first met in a bar in Mocktown. Blackbeard was on a spree looking for a 100 million berry man and upon learning Luffy is a pirate, he asked Luffy how much his bounty was. Luffy told him it was 30 million berries since it was his bounty after defeating Arlong.

During the Zou Arc, Nekomamushi warned Robin that there may come a time that her life may be put into danger because of her capacity to read the Ponegliffs.

After Luffy defeated Doflamingo, we also learned that Aokiji has affiliated himself with Blackbeard.
Show More
Show Less
Recommended Videos
11:15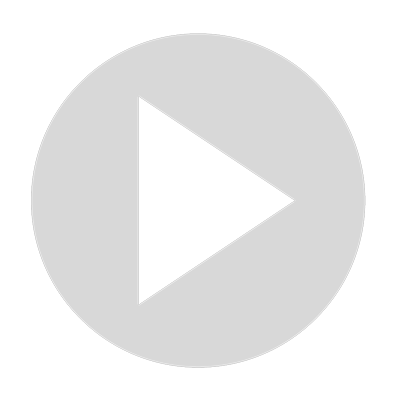 Shanks vs Blackbeard | Shanks and his Future in One Piece | Theory
15K views · Jan 12, 2022
0:45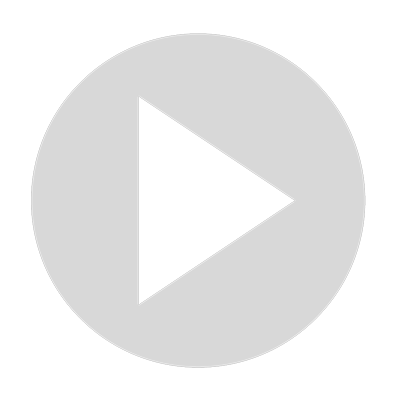 Shanks Blackbeard and Luffy
20 views · Oct 28, 2021
0:45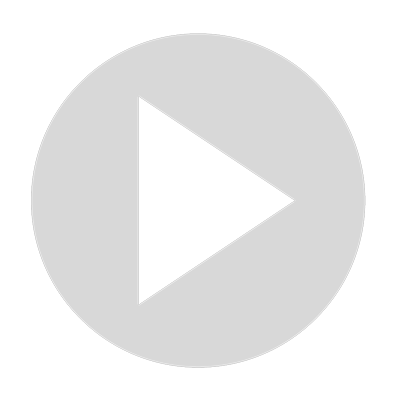 Shanks Blackbeard and Luffy
15K views · Jan 12, 2022
11:14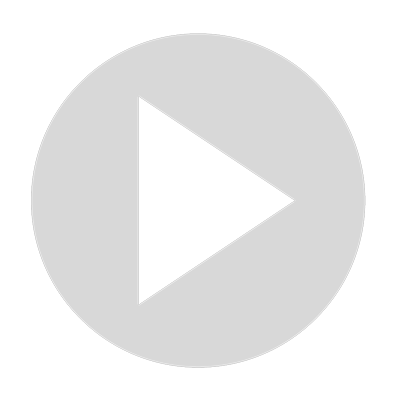 Blackbeard Spy and 10th Titanic Commander | One Piece Theory
164 views · Jan 12, 2022
11:14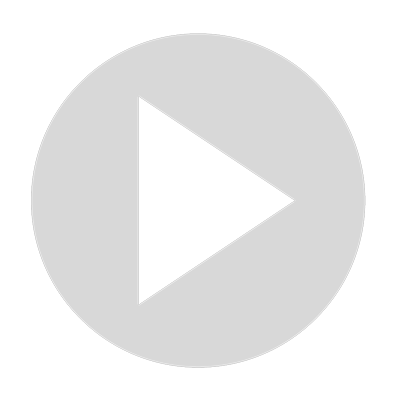 Is Caribou Blackbeard's Spy And 10th Titanic Captain? | Caribou's Goal In Wano | One Piece Theory
38 views · Jan 12, 2022
11:14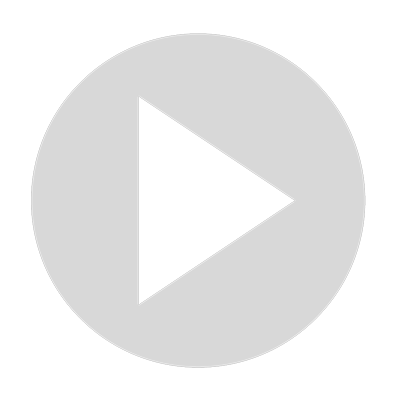 Is Caribou Blackbeard's Spy And 10th Titanic Captain? | Caribou's Goal In Wano | One Piece Theory
378 views · Oct 27, 2021
0:58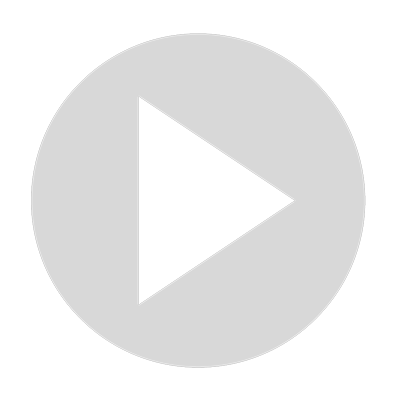 Blackbeard and Robin
1K views · Jan 12, 2022
0:57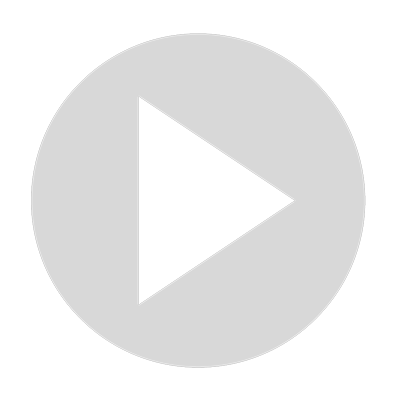 LUFFY, JOYBOY AND THE GREATEST WAR | ONE PIECE THEORY | #shorts #youtubeshorts #onepiece
58 views · Jan 12, 2022
18:57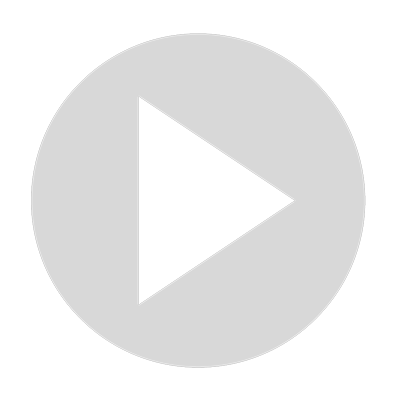 Luffy JoyBoy and the Greatest War in One Piece
15K views · Jan 12, 2022