How to commute to Mt Romelo, Buruwisan, Lanzones, Batya Batya and Sampaloc Falls in Siniloan Laguna | DIY Day Tour Overnight Travel Guide | 2023
Mount Romelo Falls
Back in March 2019, I joined a group of budget travelers for a quick day tour to Mount Romelo in Siniloan, Laguna. The itinerary included a hike to the summit of Mount Romelo and visit 4 waterfalls including Buruwisan Falls, Lanzones Falls, Batya Batya Falls and Sampaloc Falls. Apart from the falls in our itinerary, there are other falls including Diwata Falls, Binaytuan, Sapang Labo, Sebakon Falls, and Twin Falls, that can be hiked for those camping overnight. After the hike, we proceeded to the the famous Windfarm in Pililla Rizal.
Travelling today or planning itinerary for a day tour or overnight to Mt Romelo, Buruwisan, Sampaloc, Lanzones and Batya Batya Falls? Learn more how to commute to Siniloan Laguna from PITX, Buendia, Cubao and Alabang and other Tourist Spots near Mt Romelo.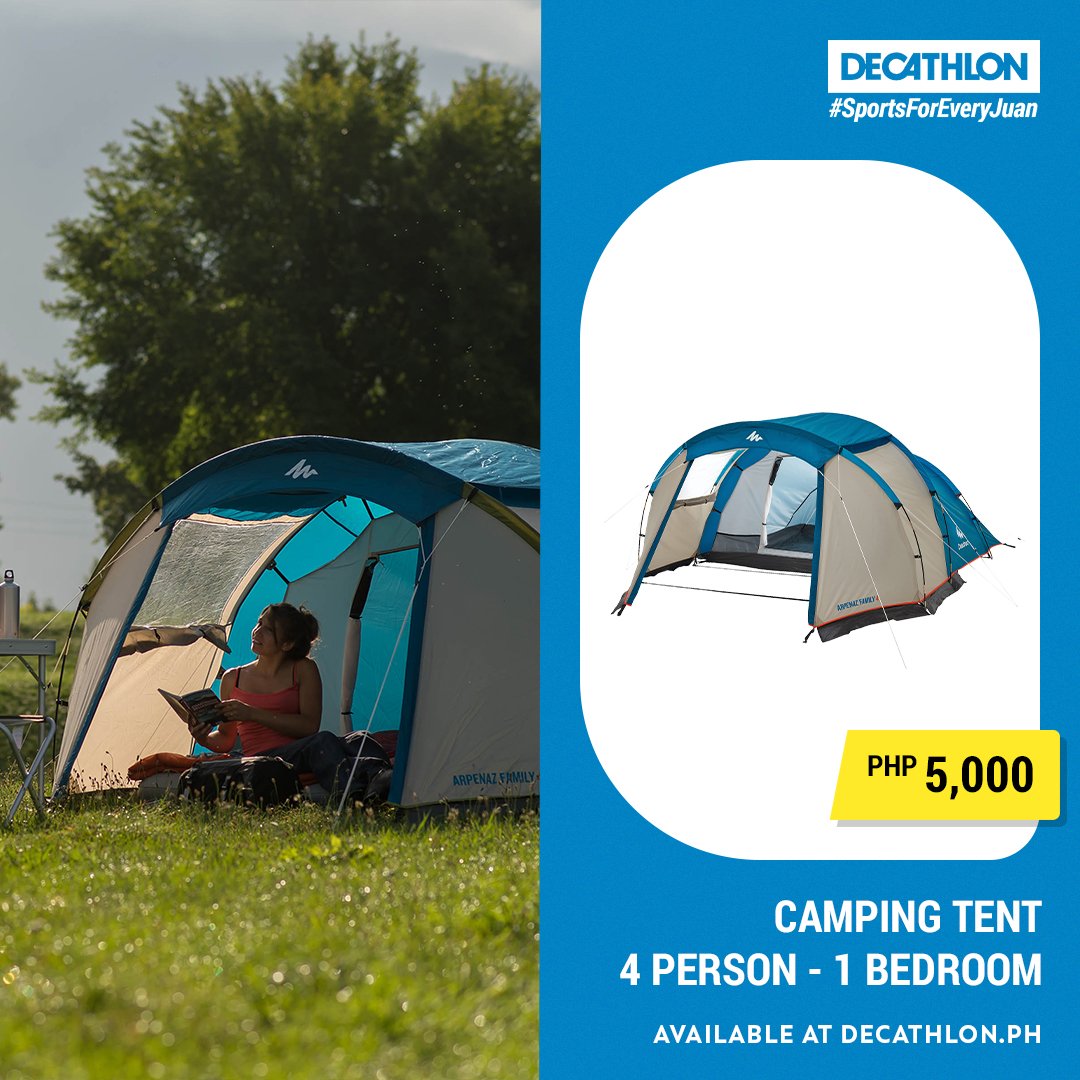 Hotels in Laguna
There are no nearby hotels in Siniloan Laguna but Here are some hotels in other parts of Laguna you can consider when travelling.